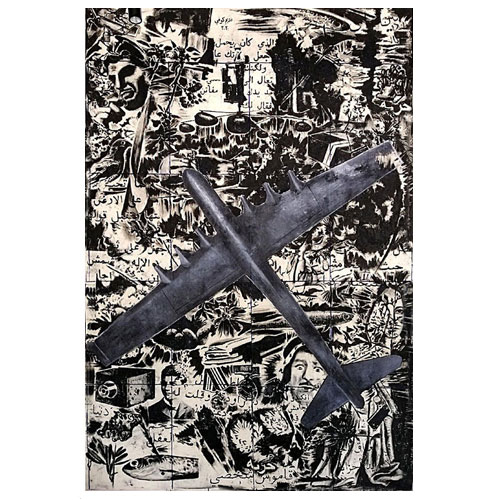 Personal dictionary
Fire Station Art Residence - Doha - Qatar 2020
In 'Personal Dictionary,' Nedim Kufi explores the creation of meaning and the practice of being a language player. Language is a key element in Kufi's practice, where his work finds intersections and invisible messages. The presented works show Nedim's experimentation with language and the creation of meaning by manipulating words through non-representational playful forms.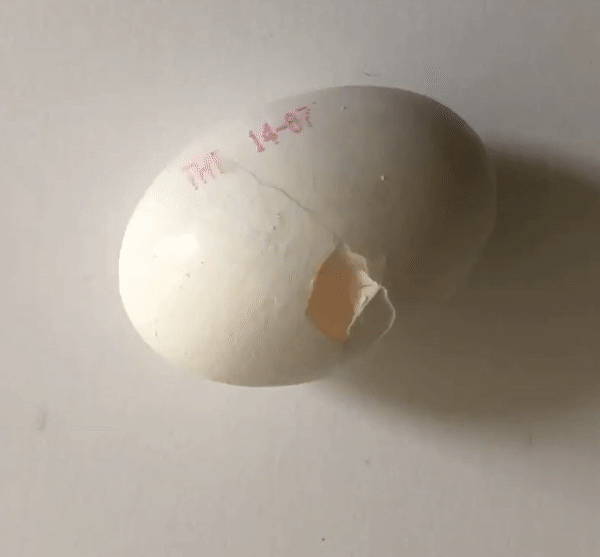 New terms created through his visual language offer alternative translations and new readings. To Nedim, words are a living organism that can be reflected, flourished and bloomed. They are seeds one can plant which grow, die and eventually are reborn. Once a permanent meaning is attached to a word, it becomes a dead organism. Language is not formal, but is symbolic and can endlessly be re-imagined. Nedim Kufi is a multimedia visual artist.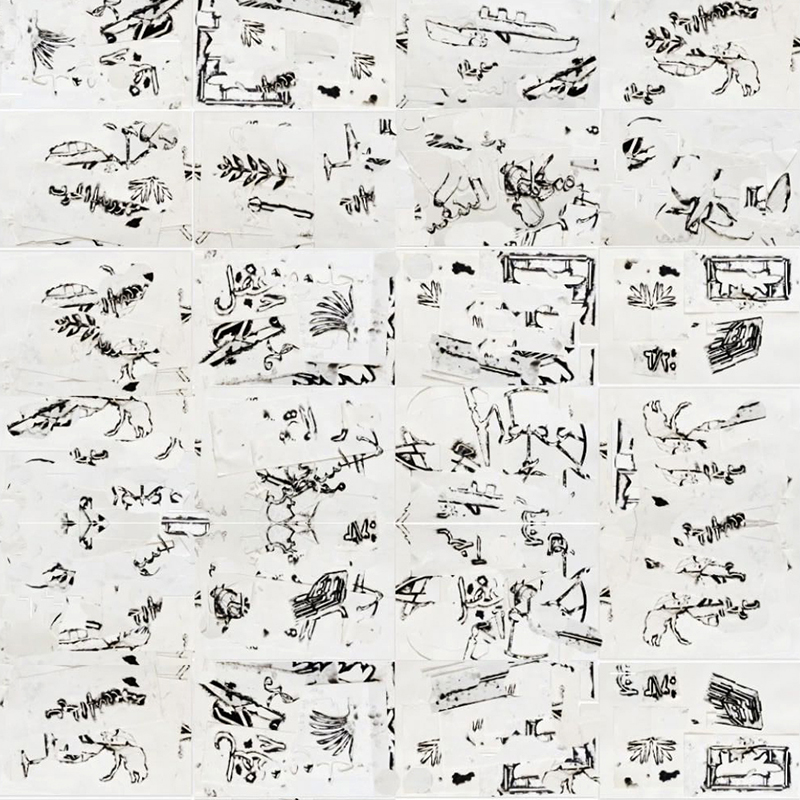 Along with group exhibitions, he has amassed more than 20 solo exhibitions across the Middle East, North America and Europe. Bringing nature's elements together is at the core of his practice, exploring the complex relationships between perceptions, imaginations and expressions. He is currently in residence at the Fire Station as part of the Visiting Artist Program.